As seen in Mountain Living Magazine January 2022  Chase Reynolds Ewald photography by Audrey Hall
Patricia Kennedy harnesses international exposure and biophilic principles to induce wellness in every home she designs
Wyoming is a world away from European museums, Parisian ateliers and Japanese wellness, but it was this combination of influences that led Patricia Kennedy to become an interior designer of mountain homes and open her new firm, Rendezvous Design, in Jackson.
Kennedy was born to European parents who exposed her to fine art and travel. After college internships in New York fashion houses, Kennedy moved to Paris to study fashion design. "Paris was the opportunity of a lifetime," she says. "In addition to school, I worked in haute couture textiles, supplying fabrics to the 'grand couturiers'—an incredible experience that became my foundation for textiles. To this day, all my interior projects begin with a textile palette."
While living and traveling throughout Asia for eight years, Kennedy was introduced to the ancient practices of feng shui, which focuses on energy and space planning, and wabi-sabi, which encourages natural simplicity. Exposure to these foundational wellness design principles led her to pursue her degree at the New York School of Design, where she studied sustainable, accessible and biophilic (inspired by nature) design.
Since moving to Wyoming in 2019, the designer has focused on multidimensional wellness design that draws on her global experiences and education. "Wellness design and biophilia are linked by their combined ability to heal and revitalize," she explains. "Humans have a primal predisposition toward nature because it has an inexplicable elixir effect on our mind, body and soul. Nature induces relaxation and inspires a sense of awe within us that resets our nervous system."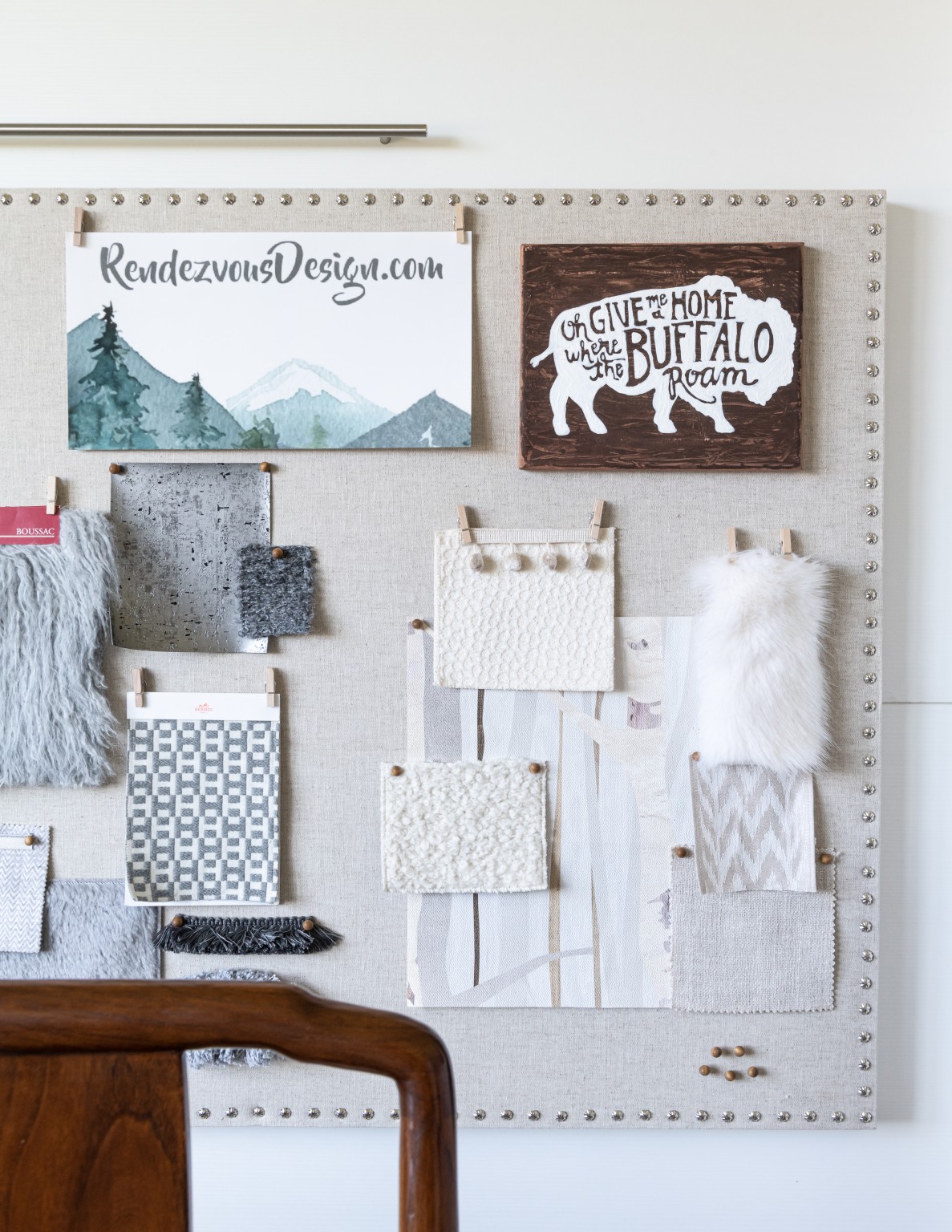 Kennedy's methodology encompasses sustainable, biophilic, sensorial and accessible design. This might take the form of lighting control to induce circadian rhythm, nature-inspired wallpaper, aromatic flowers, natural textiles, hide rugs and agates. Barnwood, glazing, natural hardware and leather all add to the biophilic quality. Kennedy sources sustainably as much as possible and considers all five senses in her work. She might orient furniture toward views (sight), stream nature music to relax the nervous system (sound), use flowers or essential oils to improve mood through aromatherapy (scent), plant herb gardens (taste) and incorporate ergonomics and natural textures (touch).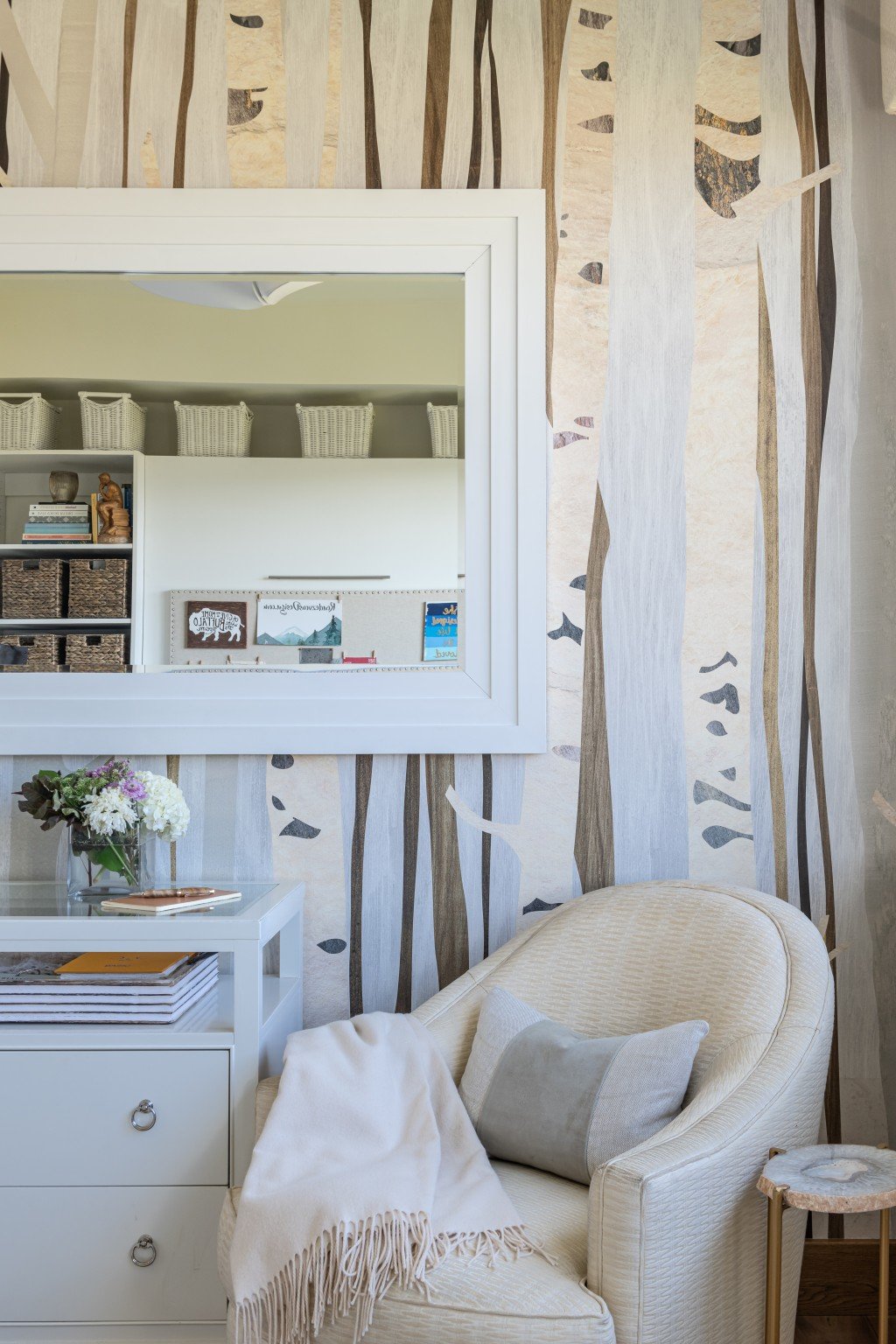 The designer views her luxury projects as a mix of mountain inspiration, sophisticated modern features and wellness design. "Many of the homes here have such beautiful natural settings from which to draw inspiration for sustainability, biophilia and palette," she says.
"I love using reclaimed barnwood, leathered stone and luxe textiles, and collaborating with local artisans for custom pieces to enhance sense of place. When we submerse ourselves in nature through good design, we function better, have more energy and reduce our stress. That," she adds, "is life-transforming."
rendezvousdesign.com CATEGORIES: INTERIOR DESIGNERS