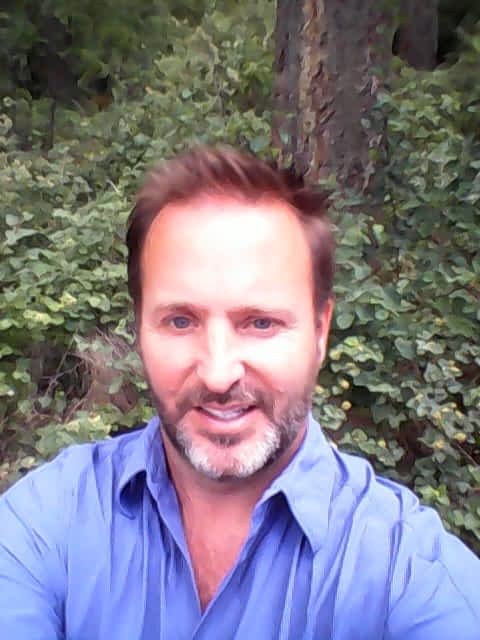 I build solid hardwood furniture using the best materials that I can fine. Unique barstools to amazing rockers and everything in between. Customized seating and tables are my forte and satisfaction is guaranteed .
Contact Artist for Purchase or Commissions
Musician Chair
Curly maple and Walnut with double inlay joint
Price Upon Request
Sculpted Barstools
Comfortable customized solid hardwood barstools built specificly for you.
$2500
Sapphire Chair
Price Upon Request