How Kola Furniture by Tim Lozier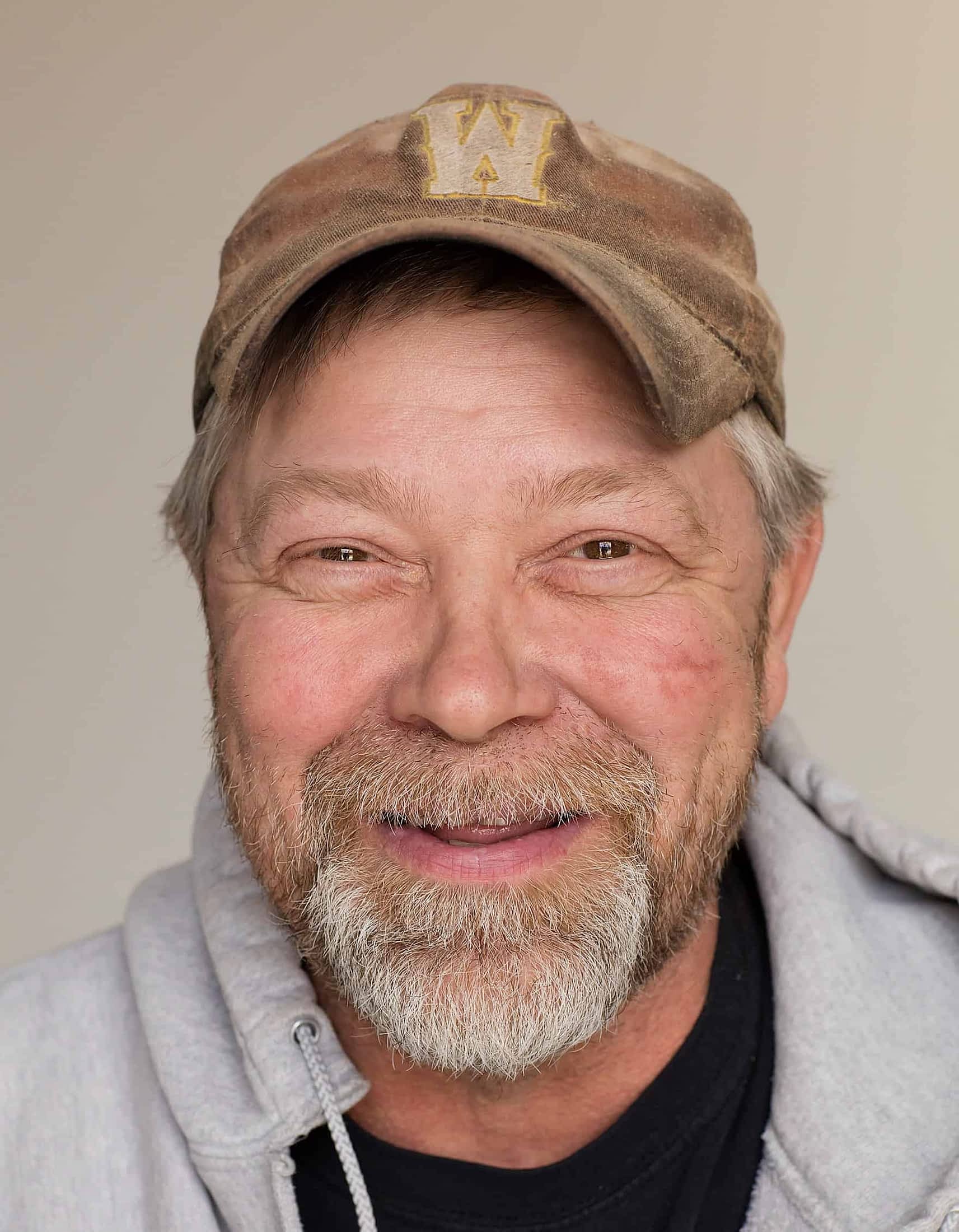 Furniture. When Tim hears that word, he thinks of creativity. He first started making furniture twenty years ago, building Thomas Molesworth reproductions. To this day, the Molesworth style remains the most popular type of furniture he builds. In 1998 he started his own business, How Kola Furniture and began putting his spin on Molesworth designs. This has given Tim a great deal of creative freedom and plenty of ideas to upgrade his style of furniture.
Contact Artist for Purchase or Commissions
Modern Molesworth
Rounded arm added to traditional Molesworth Club Chair
Price Upon Request
Molesworth Wingback
Taken from the old. Log wing back with Pendleton Blanket
Price Upon Request
Montana Ranch Bed
Covered with half rounds and sturdy log posts. Carving on head and foot board.
Price Upon Request
Molesworth Burl Club Chair
Standard Club Chair with reversible cushions.
Price Upon Request
Modern plug in Molseworth Side
Plug your phone into your night stand! Two drawers with a carving. Next best thing.
Price Upon Request
Pendleton Pouch
Hand made with Pendleton blanket, waterproof lining.
Price Upon Request