Sam Maloof Woodworker, Inc.
The woodwork in the Sam Maloof workshop continues today with Mike Johnson and his son Stephen. Sam mentored and worked with Mike for over 30 years. They worked together daily, creating extraordinary custom furniture. SMW is proud to carry on Sam's legacy by continuing to offer his signature designs to established clients and new generations of fine woodworking connoisseurs.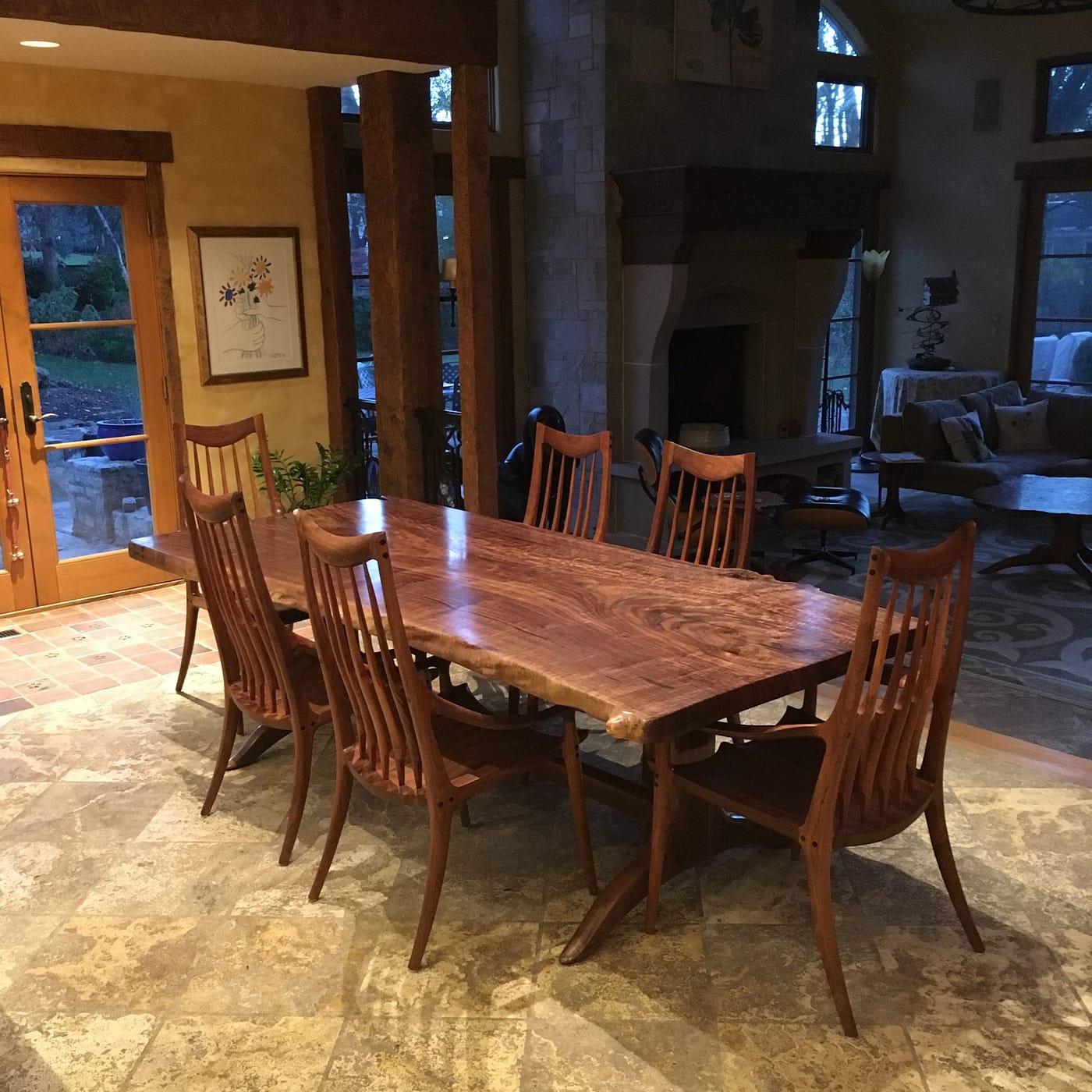 Sam Maloof Woodworker, Inc.
Contact Artist for Purchase or Commissions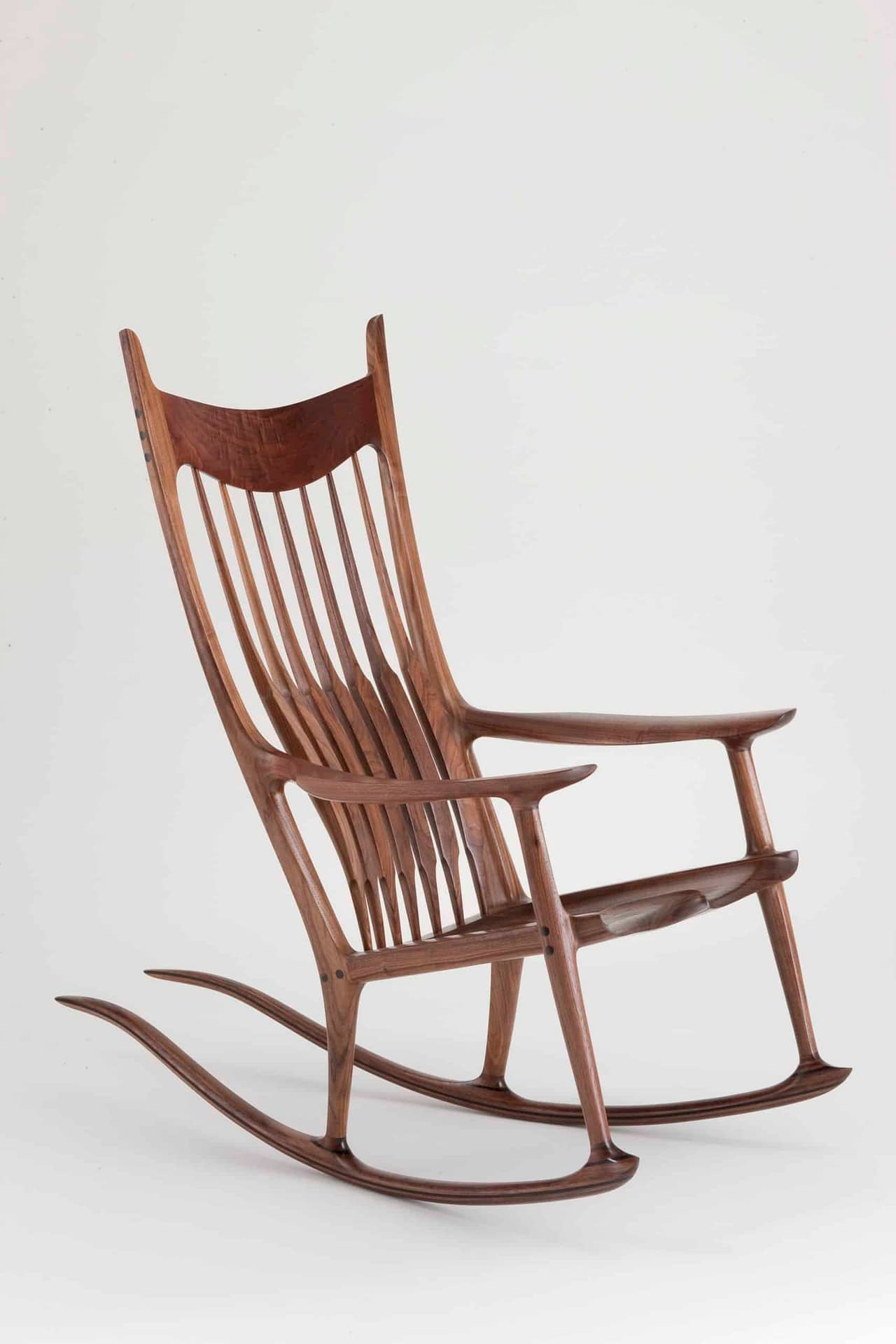 Rocking Chair
Classic Maloof Designed Rocking Chair In Black Walnut (Made To Order)
$19500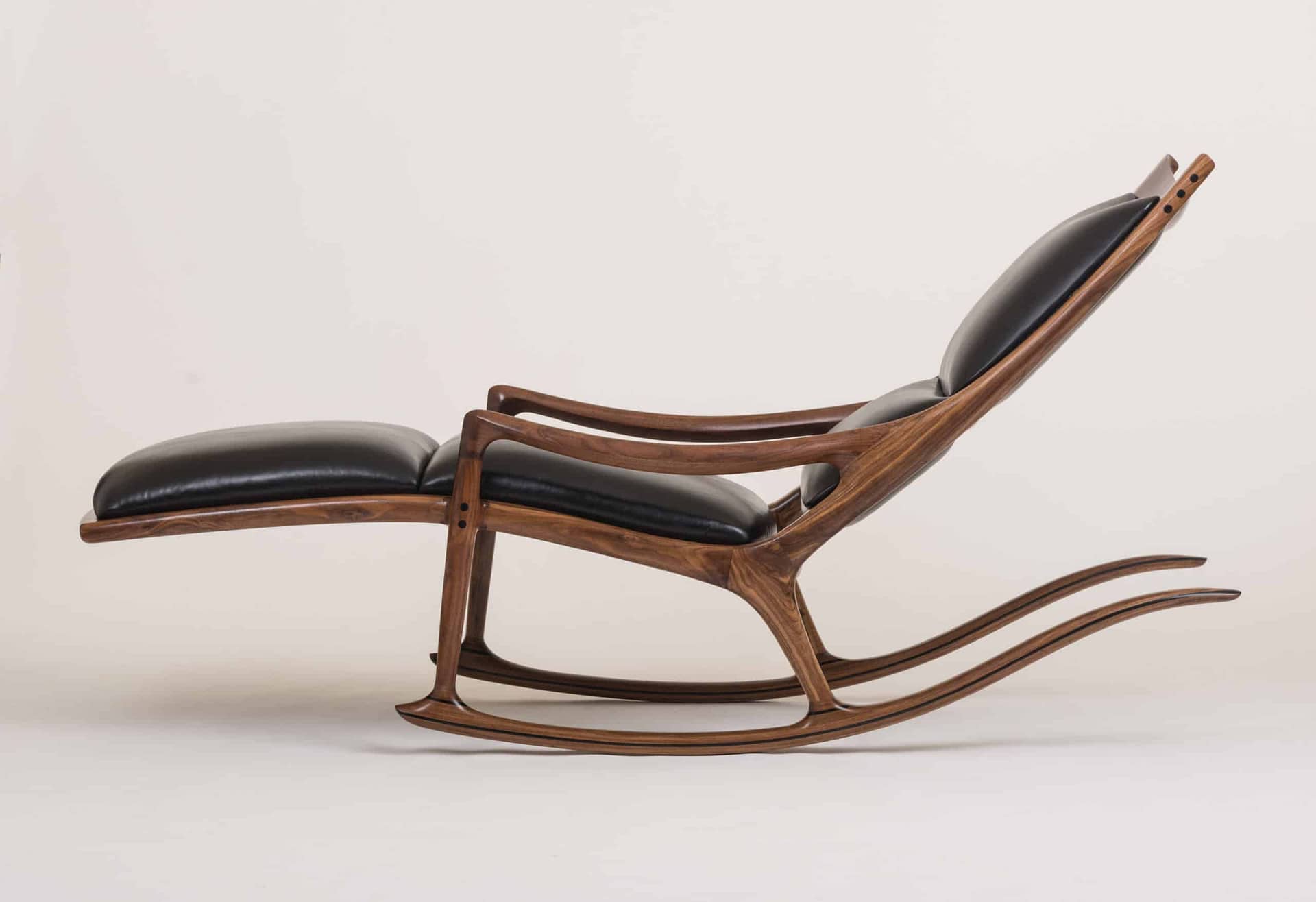 Chaise Rocker
Walnut Chaise Rocker With Black Leather Upholstery (Made To Order)
$28000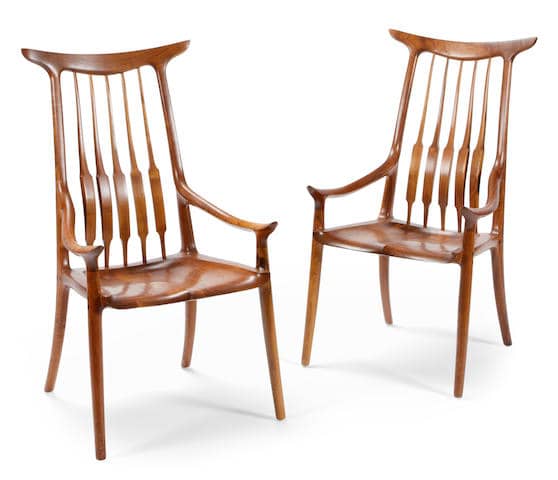 Horn-Back Chair
Walnut Horn-Back Dining/Side Chair (Made To Order) $14,500 each
$14500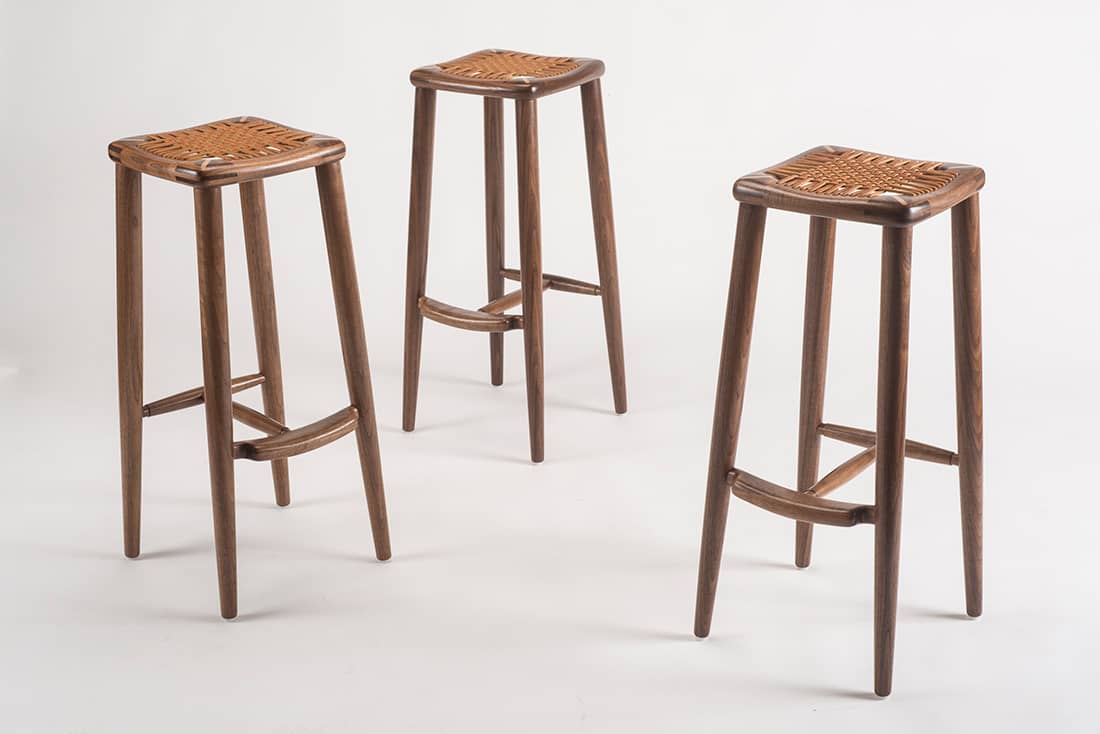 Leather Laced Bar Stool
Leather Laced Walnut Bar Stool With Foot Rest (Made to Order) $7,500 each
$7500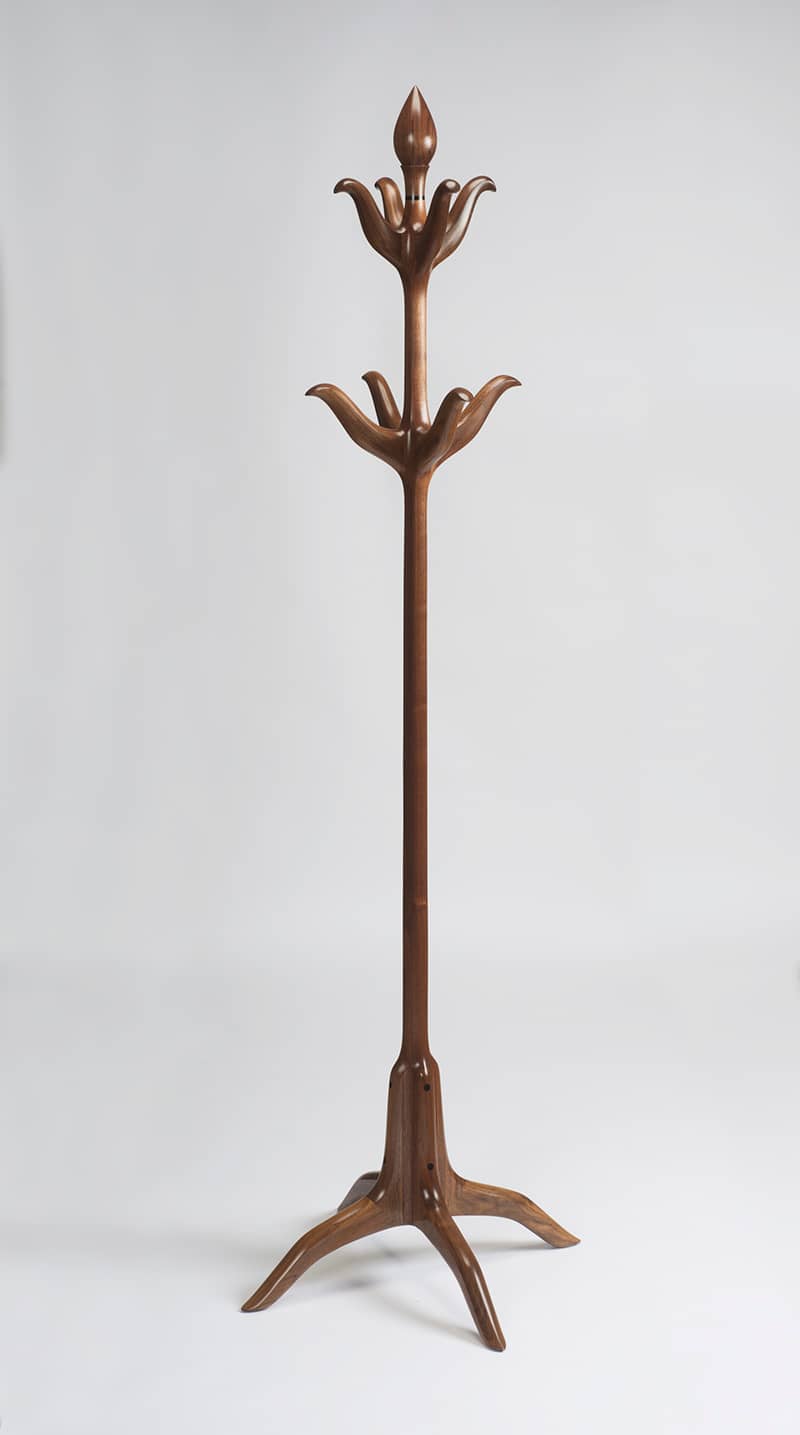 Coat Rack
Sculpted Walnut Coat Rack (1 Available Now)
$12500
Claro Walnut Set
Claro Walnut Table And Two Lowback Chairs (Set Available Now) $40,000 for the set
$40000