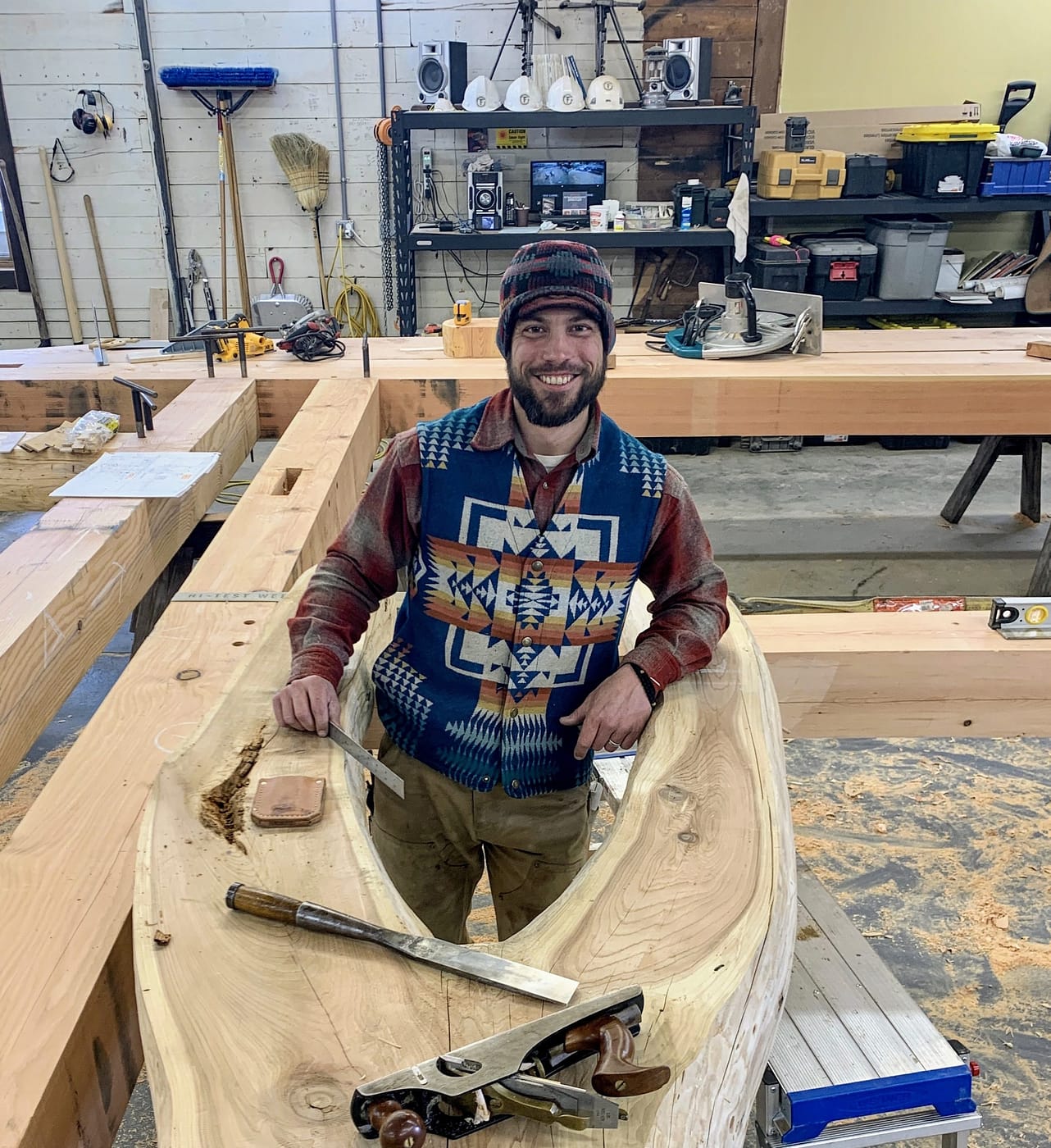 Finch Woodworks designs and builds traditionally joined custom furniture and timber frame structures nationwide. From dining tables to whole homes, we strive for the highest level of craftsmanship in all of our work. By incorporating natural curves, highly figured grain and hand cut joinery details, we create pieces of functional sculpture that are as timeless and unique as the material they come from. Visit www.finchwoodworks.com to learn more.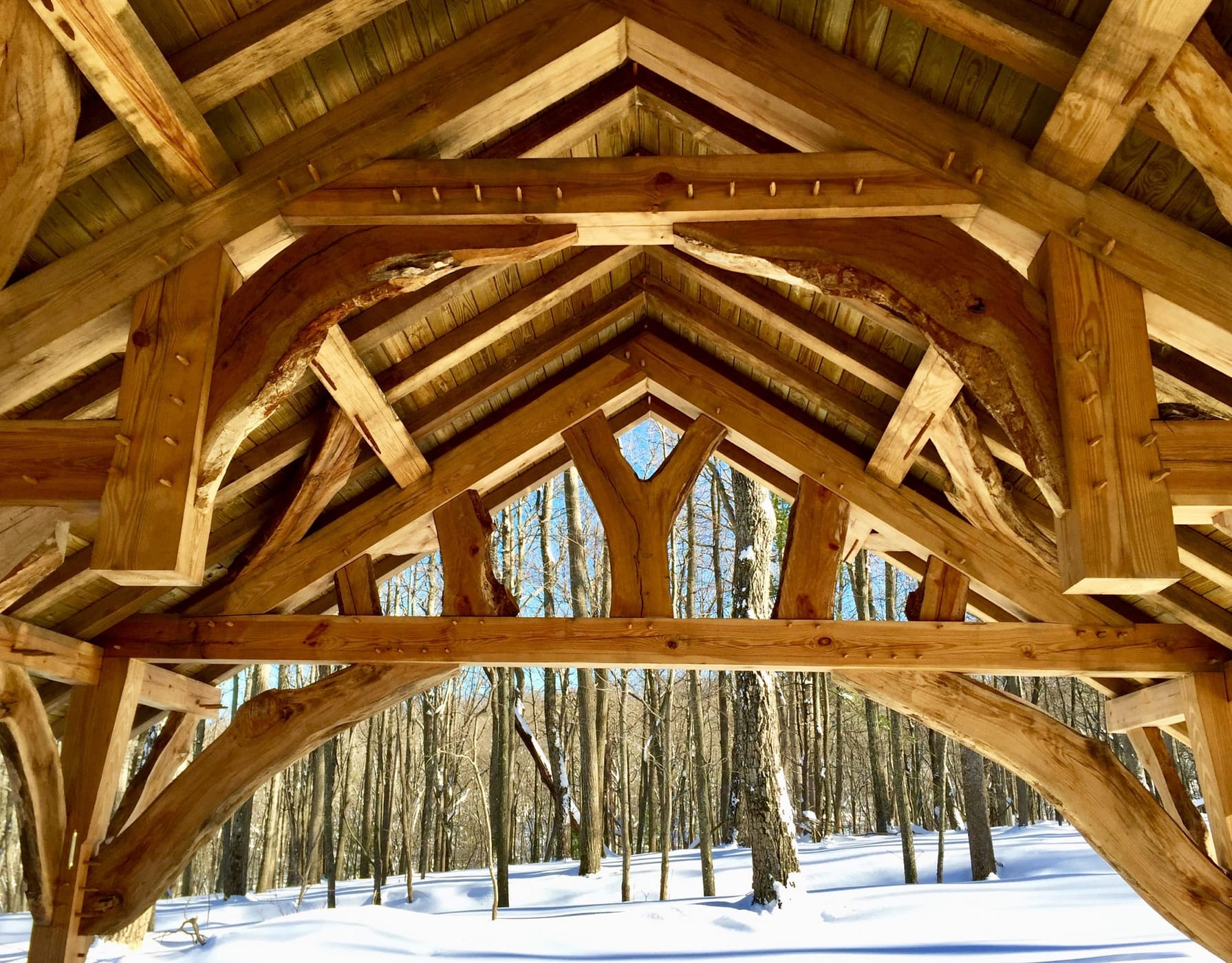 Woodstock, VA and Jackson, WY
Contact Artist for Purchase or Commissions
WDC Show Frame
Available for purchase! Winner of Best Historical Craftsmanship Award at the WDC. See more photos here: https://photos.app.goo.gl/BDsuaceaHXXEXyeT8
$65000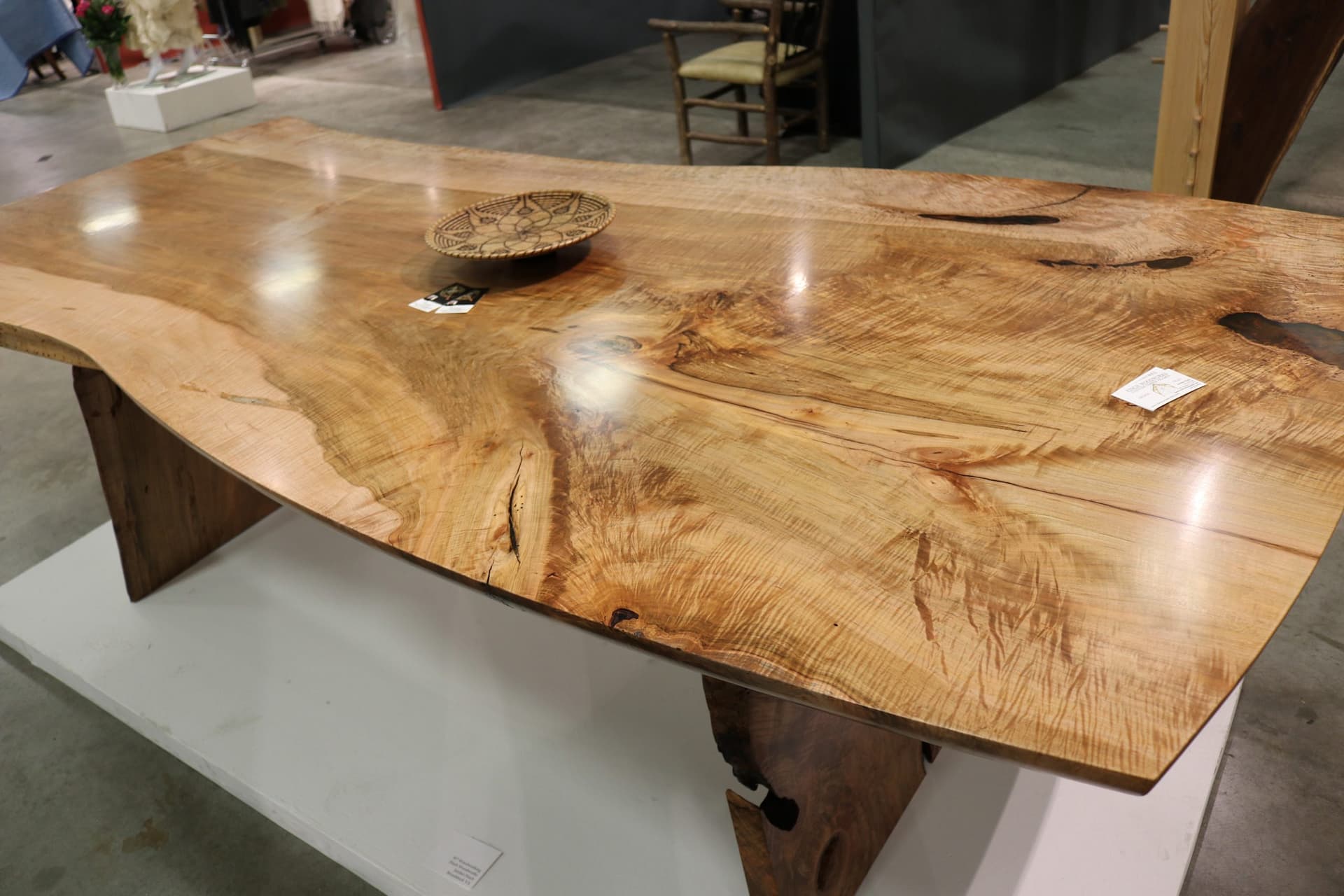 Maple Table
Some of the most beautiful Maple we have ever seen! All mortise and tenon joinery.
Price Upon Request
Great Room Roof
Structural 30' arched trusses support the roof of this new manor home
Price Upon Request
Blanton Frame
One of my favorite forms, 20'x36' cruck framed living room in Cypress and Cherry
Price Upon Request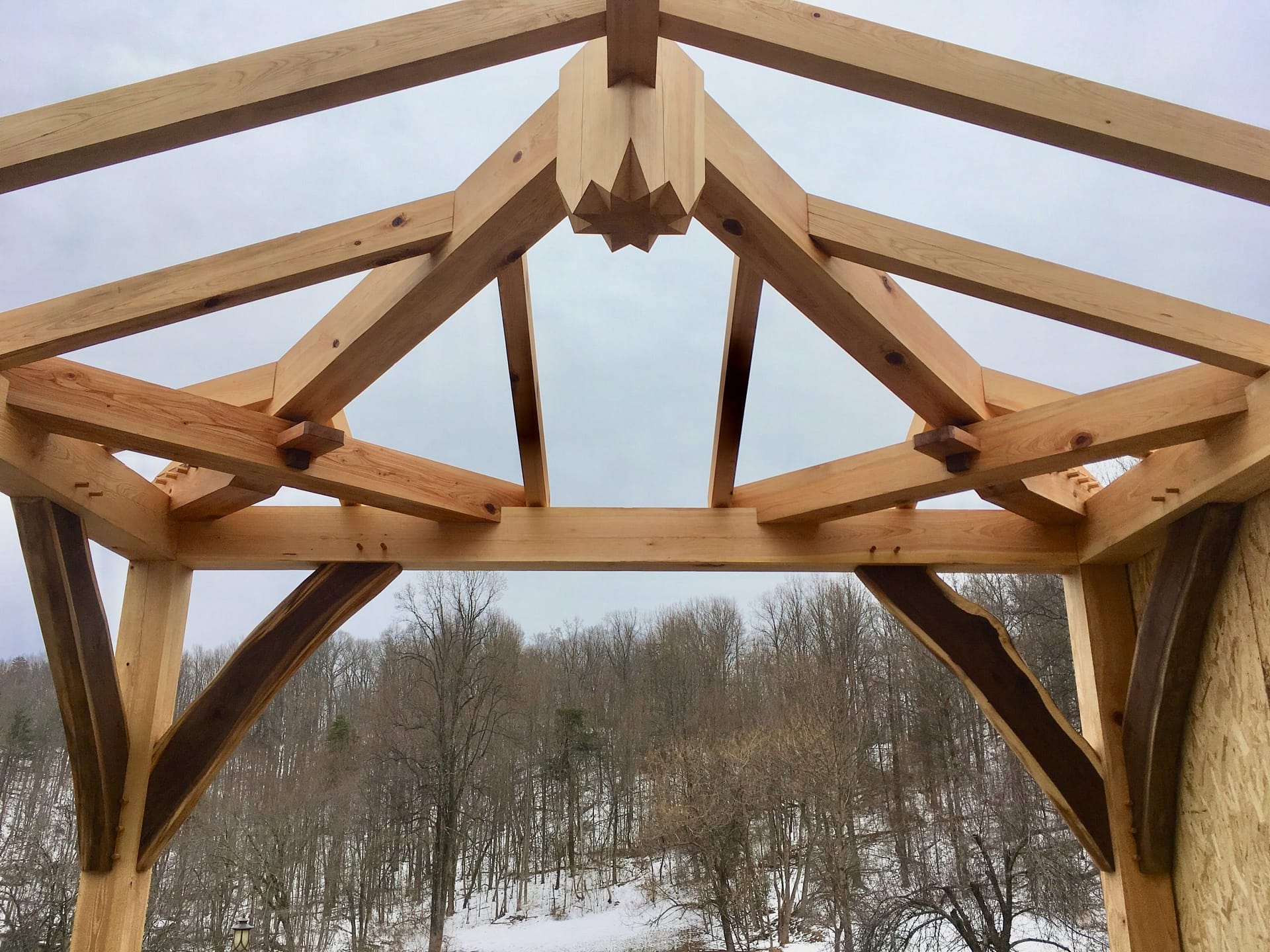 Shukis Frame
Hipped roof sitting room in Cypress and Black Walnut
Price Upon Request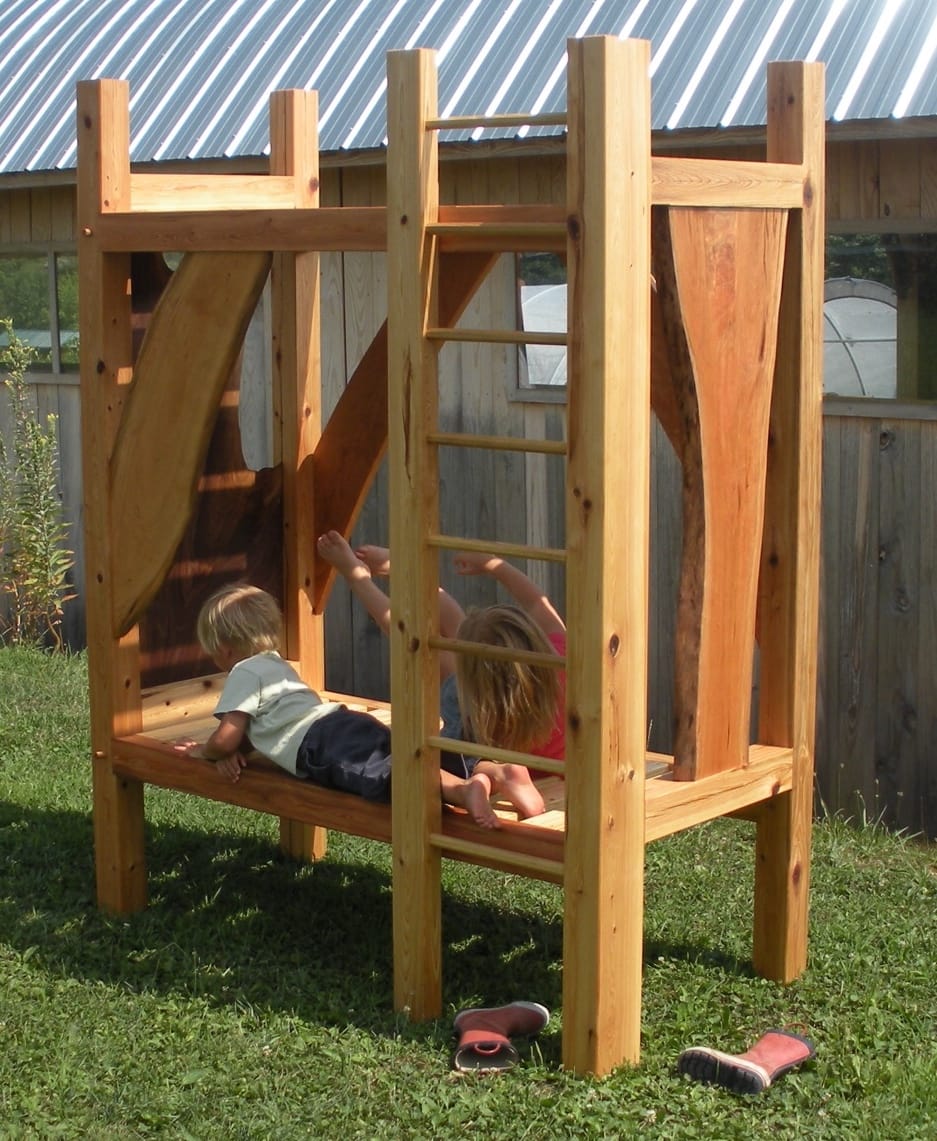 Custom Bunk Beds
We love to make custom pieces of all scales for your home. These beds feature Cypress and highly figured Walnut and Cherry.
Price Upon Request