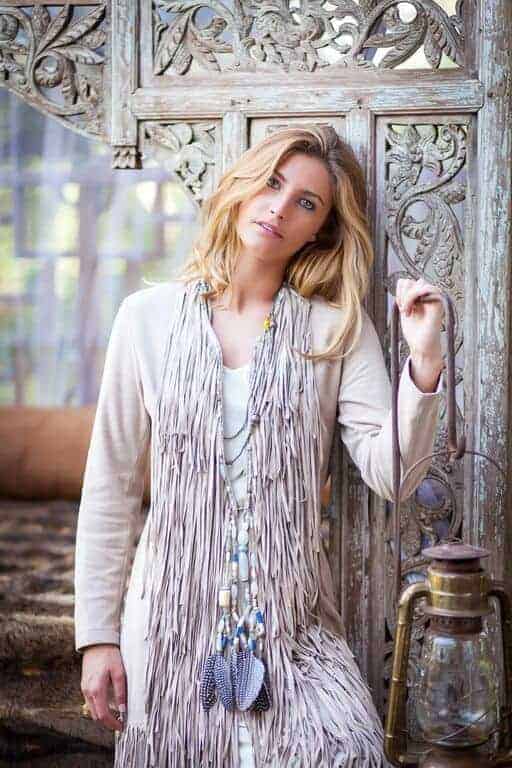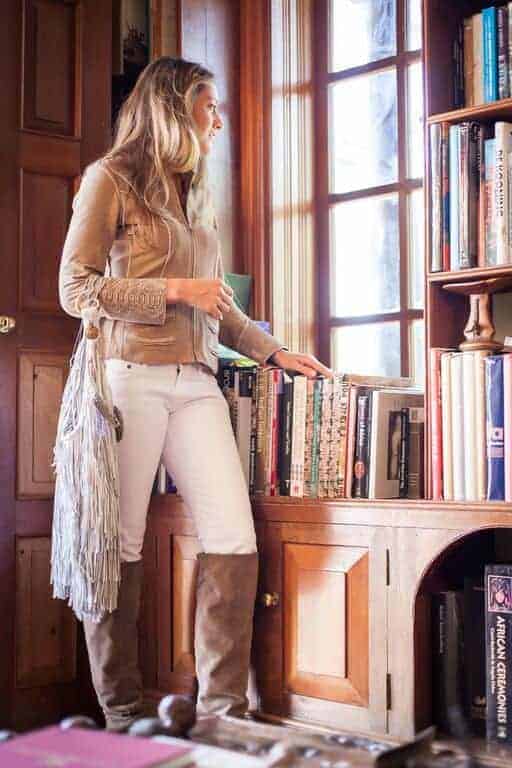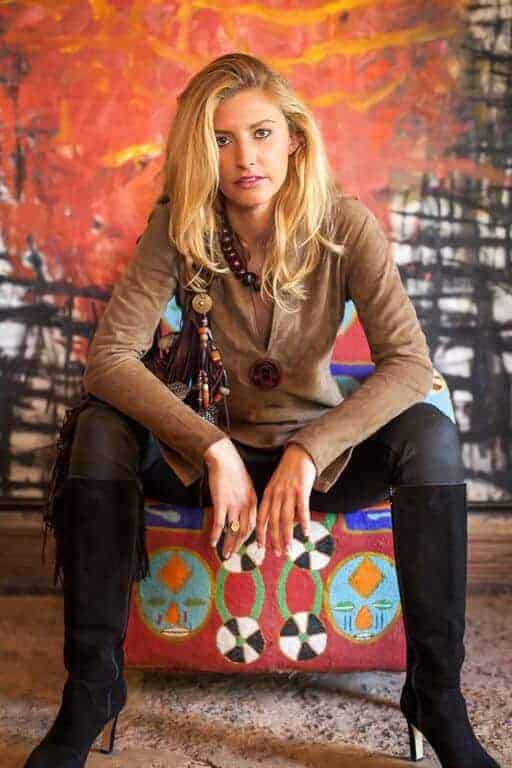 Artist Description
For the past 20 years I have been building an Artisanal Luxury Lifestyle Brand out of Kenya in East Africa.  It has been my life's work and passion for the past 2 decades.  Its authentic, it has a story, a truth and a strong ethos.
Over the past 14 years my business has expanded throughout Americaand last July I opened my first store in the United States in Aspen, Colorado. The store goes way beyond a shopping experience, it is a window into an authentic Africa, my home, my version of it, and in that sense its a tiny homecoming for those who know and loveAfrica or a great entry point for those who have that treat ahead of them. Our fantastic clientele are a tribe of like minded people with similar sensitivities and passions, who may help me in some small way change the destinies of parts of my beloved homeland and its indigenous tribes…..in the process they acquire beautiful things!
I make a unique collection of exquisite creations, each piece is individually hand made and we only use the finest raw materials.  My collection includes garments, and a range of accessories from exotic leather bags to beaded sandals, feathered shawls… authentic indigenous designs of native cultures from all over the planet inspire me but the original crafts and traditions of the Maasai and Samburu tribes lie at the heart of my creativity.
It is my honor to bring this collection to you for this prestigious Western Design Conference in Jackson Hole Wyoming.
We welcome you to our world!